Some of you may ask how can you dread having a cup of tea? It's simple really… My husband goes to China for these things. In other words, he takes what many of us do, in five minutes of boiling the water, placing the tea bags in and pouring it into a mug, to an artwork of over an hour. 
I think I've recorded his longest time at 3 hours for a cup once. 
How does he do this?
I have no idea. Maybe he goes off into an unknown fantasy land where giant tea-bags fight him to get into the cup. Or maybe the milk monster splatters him in a thousand frothy stains. Or perhaps it's the boiling water of lakesville that he has to cross precariously on his mission to make tea.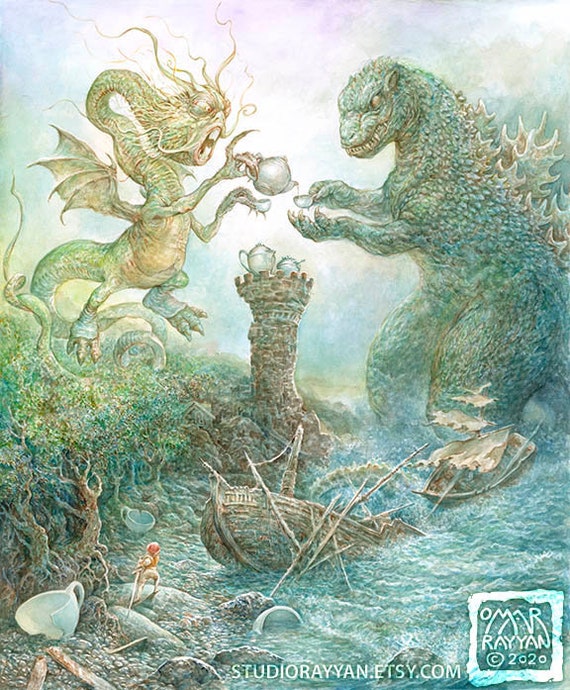 I wouldn't mind the wait if it came back hot. But sometimes… and yes, sometimes it's not even warm, tepid or boiling. No. It's as if he just poured the kettle water into the mug without boiling straight from the tap. 
And yes, I've lost count of how many of these I've had. Here's to hoping that the next cup will be hot.
Thanks for reading.
S.McC.
Links to my series can be found here.